We are experts in Medicare services. Each Horizon Partners agent has been trained to look at each person individually and identify what plan will be best for them not only for today but in the future.
Our agents work in no more than five states. This allows them to become very familiar with the local landscape. Each agent is familiar with your local hospital networks and doctors clinics so they can better serve you.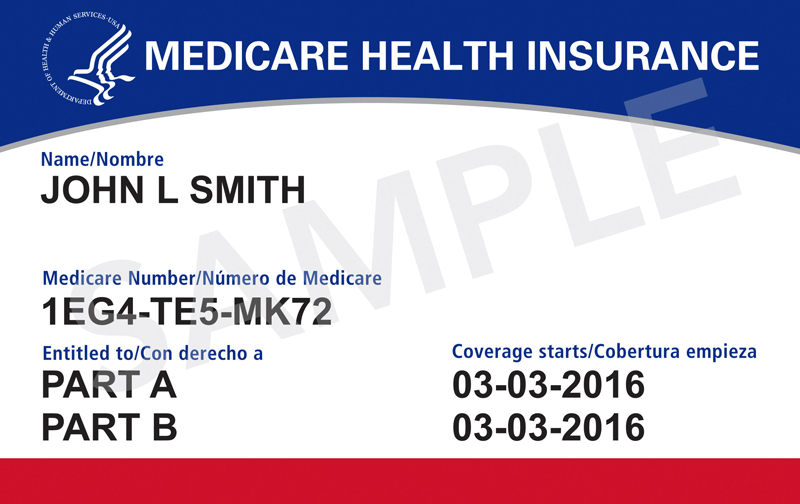 Our team is ready to help with all of your medicare needs. Learn more below.
New to Medicare
You may feel confused, frustrated, or don't know where to go for help. People new to Medicare may have a hard time understanding their options. With massive amounts of mail, and phone calls from random agents, it can be a stressful process. Late enrollment fees and non-guaranteed issued plans make it important to make the right decision the first time.
Working with a Horizon Partner team member will ensure that you have all the information to make an informed decision.  No more confusion. No more frustration. Just unbiased information to help you make the right decision the first time.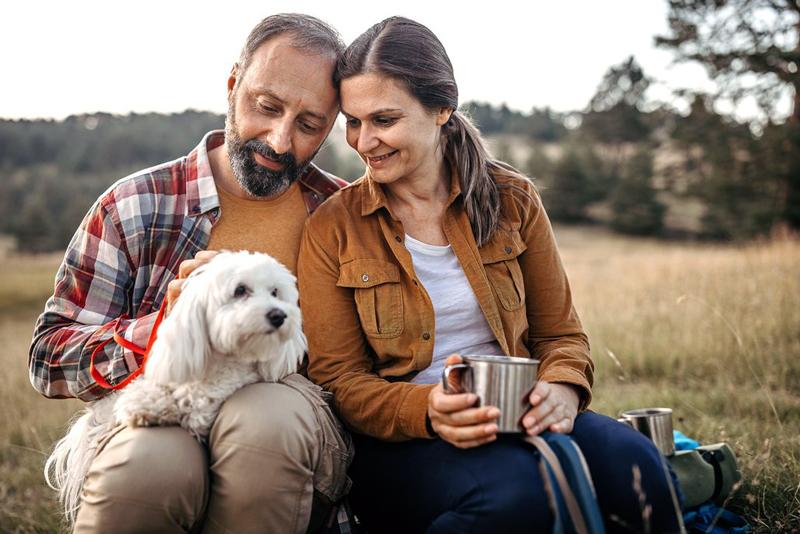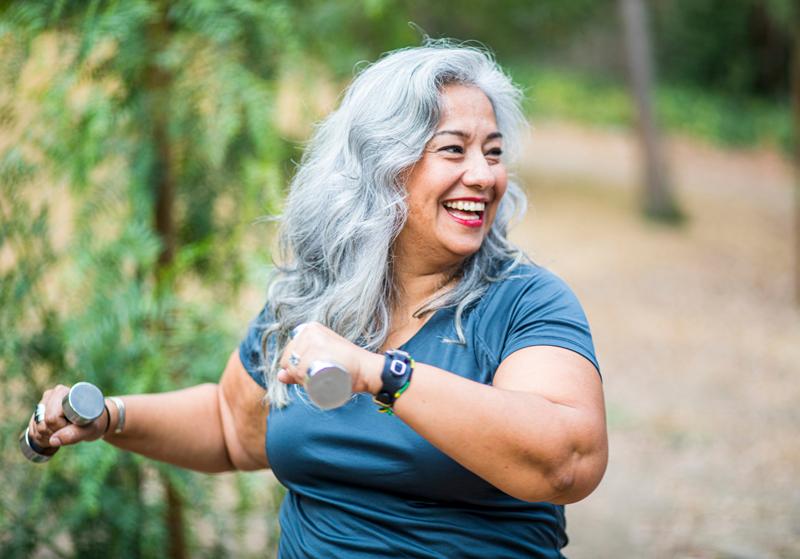 Medicare Advantage
Medicare Advantage Plans, sometimes called "Part C" or "MA Plans," are offered by private companies approved by Medicare. Medicare pays these companies to cover your Medicare benefits. If you join a Medicare Advantage Plan, the plan will provide all of your Medicare Part A (Hospital Insurance) and Medicare Part B (Medical Insurance) coverage.  Most plans cover your Part D (prescription coverage) as well.  Many Medicare Advantage Plans offer extra benefits such as dental care, eyeglasses, hearing aid coverage, or gym memberships.
You must have Medicare Parts A and B and live in the plan's service area to be eligible to join.  You must continue to pay your Part B premium and there may be additional premium costs. Plan benefits can change from year to year. Make sure you work with an advisor to understand how a plan works before you join.
Medicare Supplements
Medicare Supplement Insurance plans help fill "gaps" in Original Medicare and are sold by private companies. Original Medicare pays for much, but not all, of the cost for covered health care services. A Medicare Supplement Insurance (Medigap) policy can help pay some, or all of the remaining health care costs, like coinsurance, copayments, and deductibles. You must have Medicare parts A&B and continue to pay your Medicare part B premium. You pay a private insurance company a premium and in return, they help pay coinsurance and copayments left over by Medicare.
Medigap policies are guaranteed renewable even if you have health problems. This means the insurance company cannot cancel your Medigap policy as long as you pay the premium. A Medigap policy only covers one person. If you and your spouse both want Medigap coverage, you'll each have to buy separate policies.
Medigap plans do not supplement Medicare Advantage plans, only Original Medicare.  Supplements do not cover prescription drugs, for that you need to buy a separate prescription drug plan.  Medigap policies generally do not cover long-term care, vision or dental care, hearing aids, or private-duty nursing.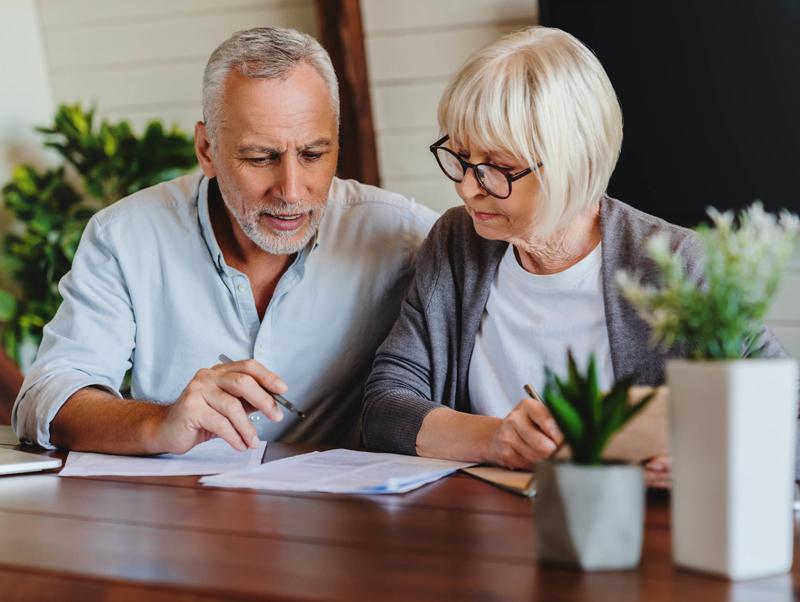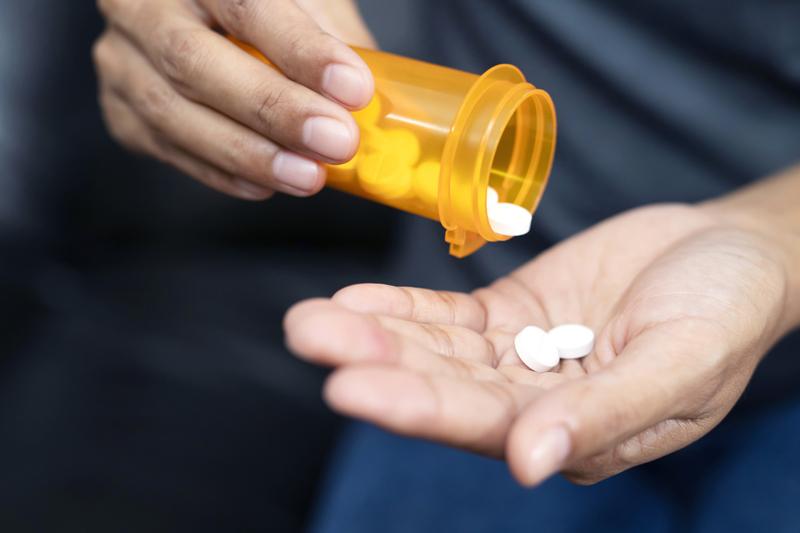 Prescription Drug Plans
Medicare Part D is a federal program administered through private insurance companies. These companies offer prescription drug coverage to Medicare beneficiaries through two different types of plans.  One option is through a Medicare Advantage plan.  These plans combine your part A (hospital) part B (medical) and prescription drugs all in one plan.  Another option is to have Original Medicare as your primary insurance and enroll in a stand-alone prescription drug plan.
If you decide not to get Medicare drug coverage when you're first eligible, and you decide to enroll later, you will likely pay a late enrollment penalty unless you have had other creditable coverage or you get extra help from the state to pay prescription costs.  You will pay this penalty for as long as you have Medicare prescription drug coverage.  To avoid any penalties and to find the plan that fits your needs the best contact us today.
Vision, Hearing, & Dental
Some Medicare plans do not cover extra benefits such as vision, hearing, and dental.  We will first evaluate your Medicare options to see if we can enhance your coverage by switching to a different plan. If these benefits are not available through a Medicare plan then we will work with you to see if any supplemental coverage is appropriate.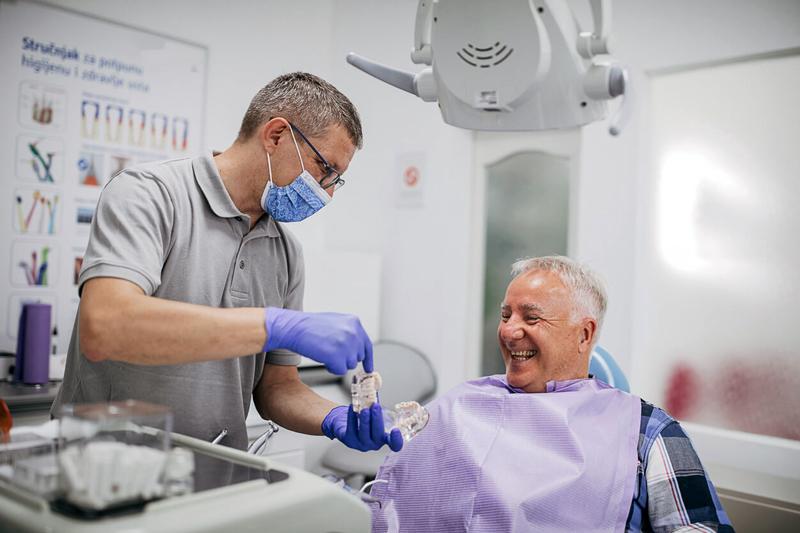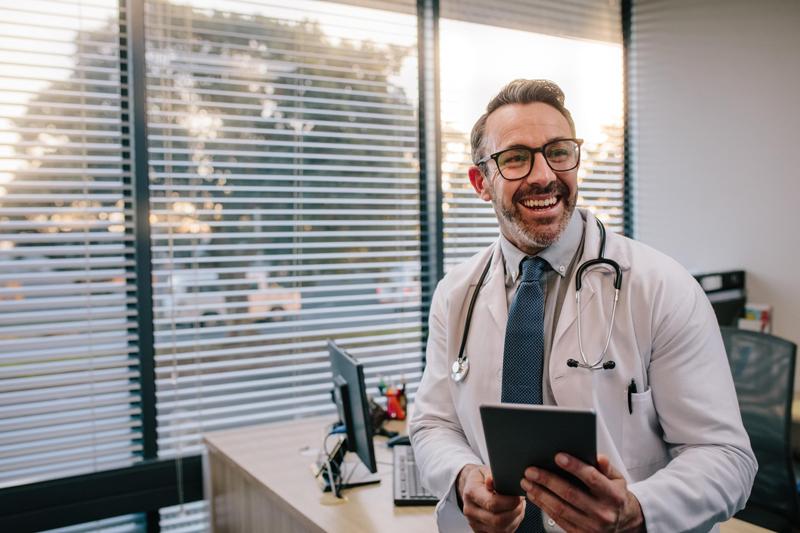 Provider Consulting
Healthcare is always evolving.  One of the new trends and improvements in the healthcare industry is "value-based care".  Under this model of care, your insurance provider and doctor work together, share information, best practices to help lower the cost of healthcare.  The third piece of this value-based care model is the patient.
We work with doctors to better educate their patients on how to best access their benefits.  How to properly use their plan.  This consulting allows for a better synergy between doctor,  patient, and insurance.
Our dedicated team of professionals is ready to help.
Send us a message below to get started.