The Horizon Partners team is ready to serve you
Mission Statement
Horizon Partners' mission is to provide our clients with the finest Medicare help. To accomplish this goal we hold ourselves to high standards. We strive to be unbiased, ethical, and thorough in our advice. We only partner with companies who hold these same standards and treat our clients with the respect they deserve.
Your agent is here to provide lifetime support for all of your Medicare needs.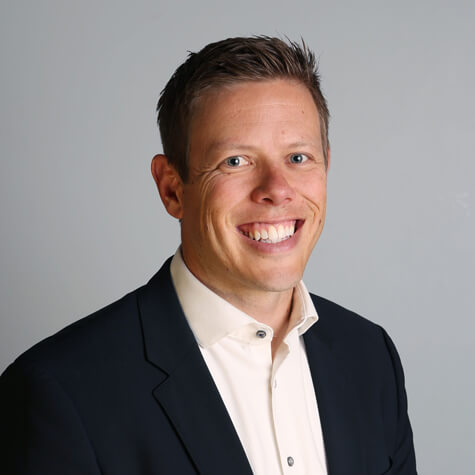 Taylor Miller
Founder
Biography coming soon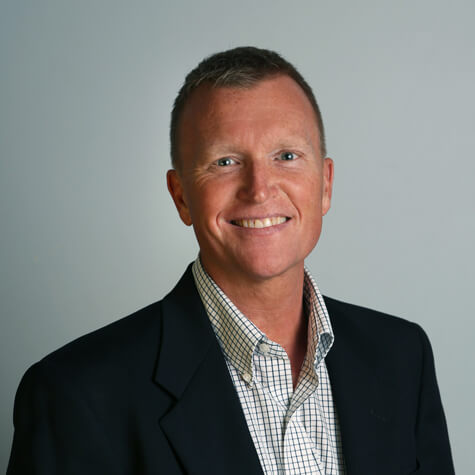 Kevin Watkins
Independent Agent
I first got into insurance in 1998, and have been helping people find the "right fit" for Seniors and insurance ever since. I am fulfilled by making the confusing world of Medicare understandable to everyone, and am happy to sit at your kitchen table with you until you smile, nod your head, and tell me, "I finally get it!"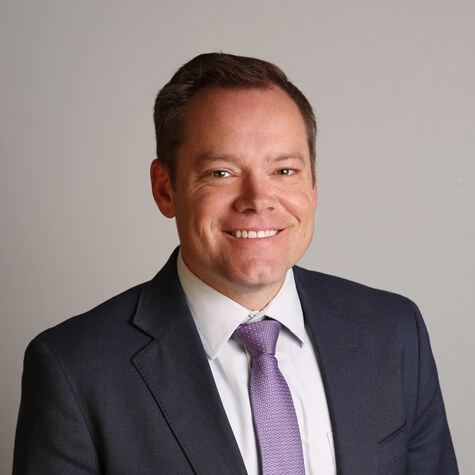 Bryson Mull
Independent Agent
Bryson Mull is a licensed insurance broker that specializes in Medicare benefits. He enjoys discovering the needs of beneficiaries and educating them on what their options are. His ability to learn the details of how Medicare works and to explain this process to beneficiaries is something he takes great pride in. Bryson enjoys spending time with his beautiful wife and four wonderful children who bless his life immensely. His greatest happiness comes from being a husband and father. Bryson is fluent in Spanish and conversant in comedy.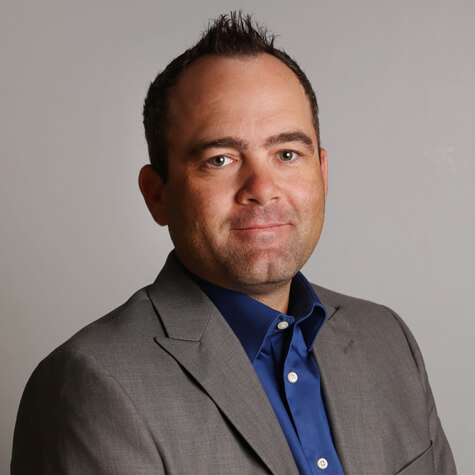 Nick Becker
Independent Agent
Nick has been in the insurance industry for over 6 years. In that time he has built a reputation of being one of the best at his craft. Nick is warm and friendly to everyone he meets. He is known to go out of his way to find solutions to any problem that comes across his desk. He has always remained independent in order to put people first.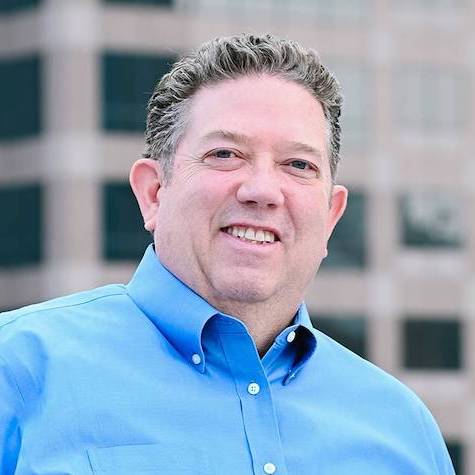 Kirk Miller
Independent Agent
Kirk owned a small business for over 20 years which taught him the importance of communicating clearly and concisely and to listen intently so that he understands his clients concerns and needs. His main focus is to provide solutions. Kirk understands that integrity is vital. His goal is to treat every client just like he would treat himself and his family and friends. Kirk received his BA in Economics from The University of Utah.
Our dedicated team of professionals is ready to help.
Send us a message below to get started.