Why We're The Most Awesome eCommerce Business
"I am so happy, my dear friend, so absorbed in the exquisite sense of mere tranquil existence, that I neglect my talents. I should be incapable of drawing a single stroke at the present moment; and yet I feel that I never was a greater artist than now."

Mr. ThemeNectar

Pro Acrobat
"A wonderful serenity has taken possession of my entire soul, like these sweet mornings of spring. I am alone, and feel the charm of existence in this spot."

Mr. ThemeNectar

Pro Acrobat
"When, while the lovely valley teems with vapour around me, and the meridian sun strikes the upper surface of the impenetrable foliage of my trees, I throw myself down among the tall grass by the trickling stream."

Mr. ThemeNectar

Pro Acrobat
Before Salient
Hand rolling code is fun sometimes, but not ideal for getting projects done quickly or allowing clients to maintain pages.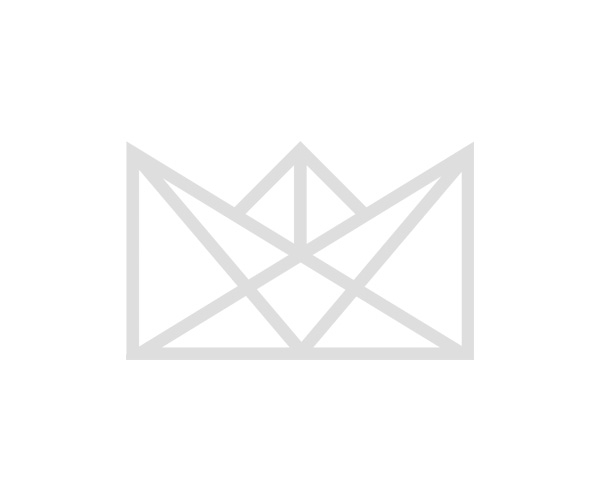 With Salient
Salient provides you a highly customized version of Visual Composer bundled with unique elements all available for use via the drag & drop interface.
Tons of locations worldwide and more on the way
Far far away, behind the word mountains, far from the countries Vokalia and Consonantia, there live the blind texts. Separated they live in Bookmarksgrove.
875+ premium locations available worldwide
Reservable conference rooms at every office location
Flexible membership offered for weekly/monthly/yearly
Exclusive events & social gatherings at no extra cost
Office list updated frequently with new locations
Personal desk and access to high speed internet
Yo homie check out the latest stuff we've written